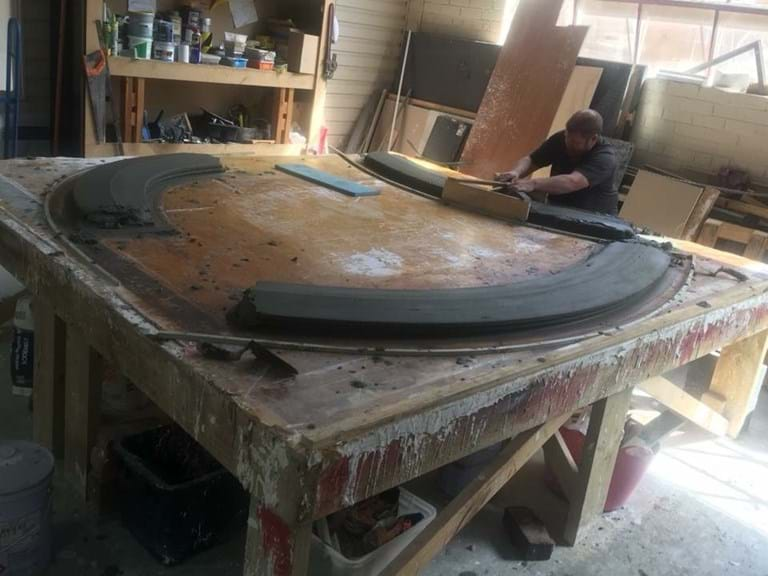 Custom Made Capping
At Rietmans we offer custom made Pier and Linear Fence Capping to suit your needs.
We can recreate profiles from your existing capping in order to repair or replace your caps and bring your fence back to life.
We can also create a new individual profile based on your requirements and design, to give your fence a distinctively unique look.
At Rietmans our highly qualified and experienced craftsman are able to create, build and deliver your custom made caps to your exact specifications. No job is to complex, and we can even help you with design advice.
Our fence capping is suitable for standard brick work and is easy to use, simply mortaring straight onto your brick work.
Should you require delivery, we will deliver with our easy 'fork on fork off' service.
If you wish to know more about our Fence Capping products, please contact our team at 03 9939 9025 (7 days). Alternatively, you can contact us through our online form or email us at info@rietmans.com.au.