Wall Cladding Products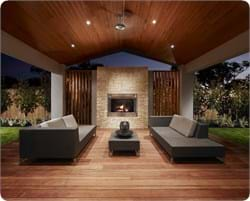 Rietmans range of stone wall cladding panels are available in a range of colours and enables the designer to create a great stone effect both internally or externally with ease.

Rietmans stone wall cladding are made from high quality natural stone such as sandstone, granites, quartz, limestones and basalts.
Stacked Stone range & Tuscan Limestone Dry Stone Walling.